Sleep Support for Children with Autism and Their Families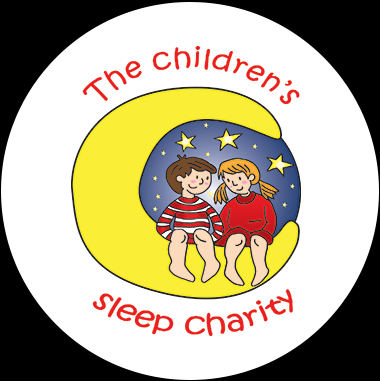 Are you the parent of a child with autism who has sleep issues, or are you a professional supporting families in this situation?
The Children's Sleep Charity are delivering a pilot project across Herefordshire, Worcestershire and Gloucestershire, to support children with Autism to get a better night's sleep.
This project is fully funded by NHS England, and will provide families with FREE places on one of our individual training workshops listed below and ongoing support for those in need.
Free workshop places are also available to professionals working with families.
All workshops will take place between 9.30am and 2.30pm.
Worcestershire
Worcester – 19th February. Beech Room. Perdiswell Young People's Leisure Centre, Droitwich Road, Worcester, WR3 7SN.
Kidderminster – 18th February. King Charles Room. Kidderminster Town Hall, Vicar Street, Kidderminster, DY10 1DB.
Redditch – 22nd February. Rubicon Centre, 17 Broad Ground Road, Lakeside, B98 8YP.
Gloucestershire
Cotswolds – 23rd February. Council Chamber Room. Cotswold District Council, High Street, Moreton-in-Marsh, GL56 0AZ.
Gloucester – 2nd March. Premier Inn (Twigworth), Tewkesbury Road, Gloucester, GL2 9PG.
Cirencester – 4th March. Cirencester Cotswold District Council Office, Trinity Road, Cirencester, Gloucester, GL7 1PX.
Herefordshire
Hereford – 26th February. Arts and Crafts Room. The Courtyard, Edgar Street, Hereford, HR4 9JR.
Ross-on-Wye – 9th March. Penyard House, Weston-under-Penyard, HR9 7YH.
Leominster – 7th March. St Johns Ambulance Centre, Unit 6, Leominster Business Plaza, Leominster Enterprise Park, HR6 0LA.
Please be advised that places are limited.
To book your place, or for more information, please contact Helen on 07957 422 417 or email Kim via info@thechildrenssleepcharity.org.uk.