Safer Internet Session - Another Chance!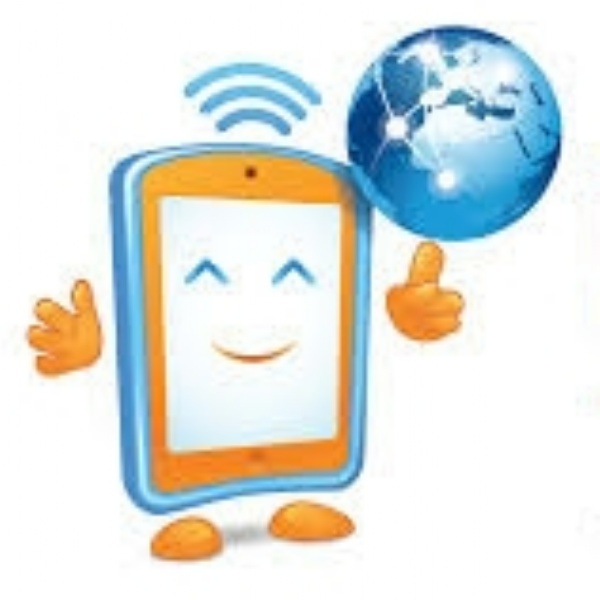 We are running 2 Safer Internet Sessions at Parent's Evening
Did you miss the Safer Internet Sessions for parenst that we ran earlier in the month? Don't worry we are running another 2 sessions this Wednesday at Parent's Evening!
The sessions will run at 3.30 and 4.30
Hope to see you there!