Newsletter 11th March 2016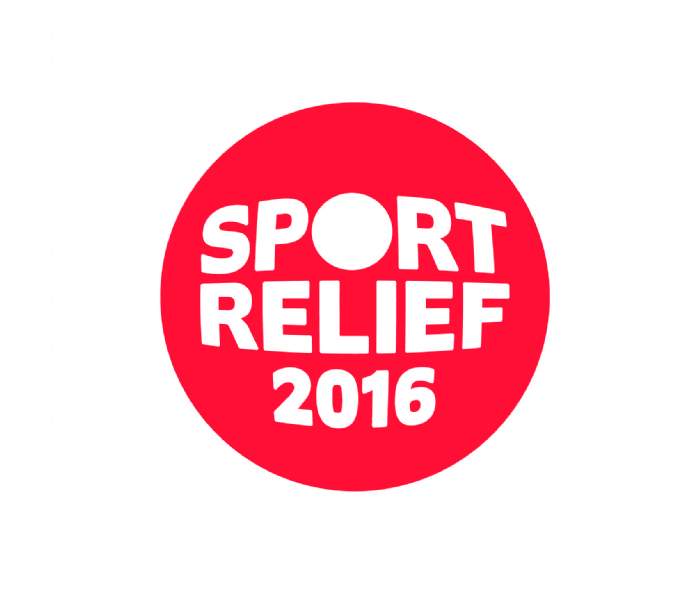 Latest news from school this week
Sport Relief
We would like all students to wear red or sport clothes and bring in a donation. There will be a cake sale in the afternoon if students would like to bake at home and sell them for charity. Some classes have organised their own events. There will also be sports going on during the afternoon in the hall for pupils to pop in and try.
SPORT RELIEF IS ON FRIDAY 18TH MARCH 2016
7P Walkathon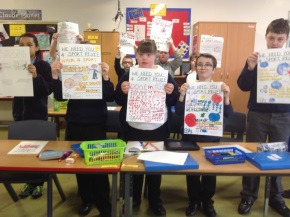 7P have been learning about persuasion in literacy this half term. We have discussed the power of advertisement and how it is used to persuade people to support charity events. WE HOPE YOU WILL ALL SUPPORT OUR WALKATHON by putting small change in our bottle outside the classroom door!!! A BIG THANK YOU FROM 7P
7W Bike Challenge
This is Ruby of class 7W who has worked exceptionally hard to collect sponsors for our Sports Relief bike challenge. In just one night she collected over £70!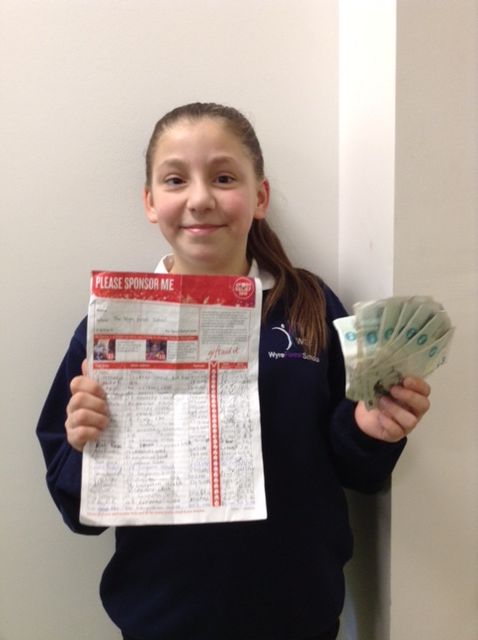 Easter Egg Hunts

18th March - BEECH and HAZEL Classes are inviting parents to join them in the Forest School Area in School for an Easter Egg Hunt at 2pm, then in BEECH class after for refreshments!!
21st March – OAK and PINE Classes are inviting parents to join them for an Easter Egg Hunt at 2pm in the Early Years Hub.
22nd March – Pupils from BIRCH, MAPLE, CHESTNUT, ELM, YEW and WILLOW classes will be taking part in an Easter Egg Hunt around the school.
Easter Bonnet Parade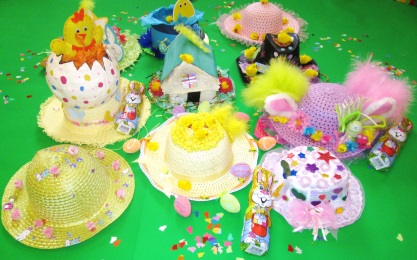 Pupils from OAK, PINE, HAZEL, BEECH, BIRCH, MAPLE, CHESTNUT, ELM, YEW and WILLOW are invited to make an Easter Bonnet if they would like to at home, then bring it in to school on Tuesday 22nd March to join in an Easter Bonnet Parade!
Skills Show
Pupils in 10TB and 13D visited the Skills Show at Sixways in Worcester this week. They enjoyed talking to prospective employers and colleges about their future careers and training. They all came home with a goody bag and heads full of exciting ideas. The future is bright!
News from the Secondary Food Tech Room
It's been another delicious week in the secondary food room with Year 11 students completing a variety of outstanding dishes from different countries, as part of their coursework. I have seen tacos, toad in the hole, chicken egg fried rice and lasagne produced, but sadly I'm not expected to taste them!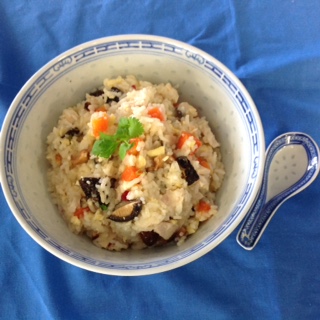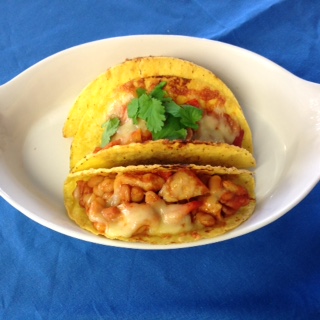 Year 10 caterers have been producing their own pasta and stuffing with tarragon chicken and spinach and ricotta, a really complicated technique that they excelled at. Well done girls, I'm so proud of how hard they always work in lessons.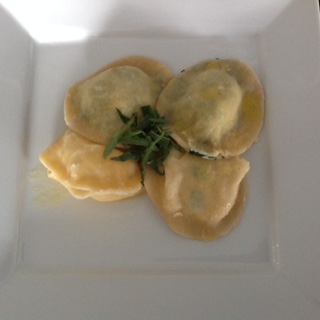 We have then been adapting and making healthier spaghetti bolognese, everyone's favourite! We chose lean mince and wholemeal pasta, along with adding all our favourite veggies. They were a triumph, I hope they were enjoyed by all the family.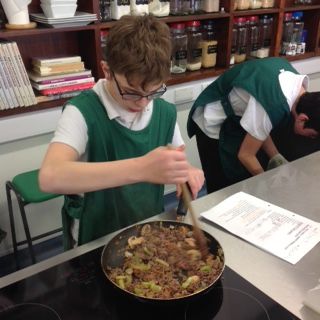 If your child has borrowed a dish or container from school, please could we have it returned, and if you have any unwanted biscuit or sweet tins, or general containers, they would be very gratefully received. Thank you
Ms Jilli Guy
Signalong Workshop

If anyone is interested, we still have a few places left for the Signalong Easter/holiday workshop on the 15th March, 9.30m to 11.45am . If you want to learn a few Easter and holiday signs please contact the School and ask for the communication team for more information. See you soon.
Beverley Thorne (signalong tutor)
Whole school attendance for week ending 04.03.2016 was 94.4%