Newsletter 27th May 2016
Latest news from Wyre Forest School.
Menu Week:
Week beginning 6th June will be Week 4 as listed in the Spring/Summer Menu.
Attendance:
Week ending 20th May was 94.6%
Best Class Attendance:
Week ending 20th May was 7P at 96.9% - Well Done (AGAIN)
School Council News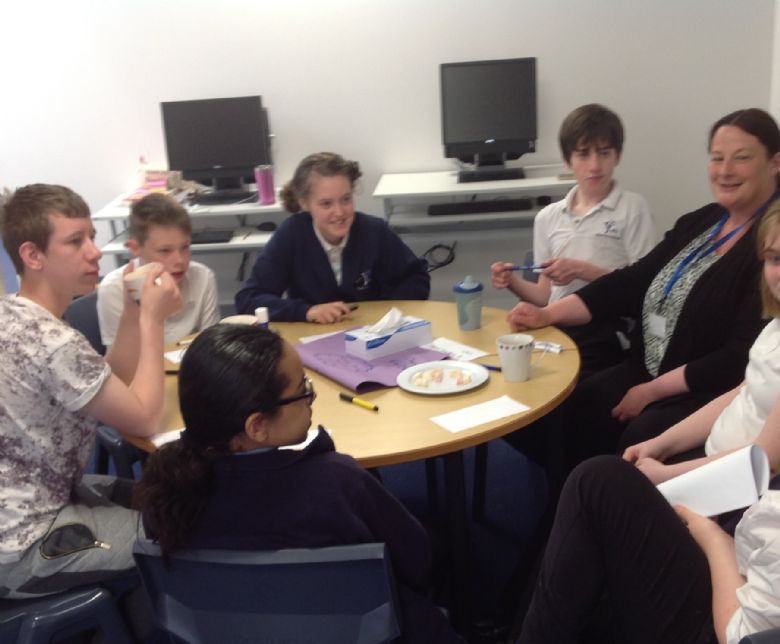 In March 2016 after a very successful election campaign, the new Primary and Secondary Councils were elected. This term they have been busy getting to know each other, setting up their rules, electing roles i.e Chairman/Vice Chairman and Secretary and deciding their agendas/action plans for the term. Our School Council even made it into the Kidderminster Shuttle with a picture of our friends from Baxter on election day.
Primary have been looking at health and safety and have been identifying pathways that need mending, looking at fire alarms and they also plan to set up a help desk on the playground which they will sort out a rota and staff themselves!
Secondary have identified they would like longer lunchtimes, more club choices and a tuck shop.They have completed a questionairre around the school and have emailed Mr Thomas for a meeting to tell him what they have found out. They would also like to help out and get to know each other better by helping those/being friends with other classes. They will start this after Whitsun.
Both Primary and Secondary Secretarys have been busy emailing SLT to keep them notified of what they have been doing in each weekly meeting.
We would like to congratulate our amazing School Council and say "Keep up the good work" Behaviour has been excellent and they are a credit to our school. Well done to you all and thank you everyone for your help with our questionairres and everyone involved in the election campaign.
Emma Johnstone and Susie Griffiths
Thank you
Many thanks for the request of a hosepipe in last week's newsletter - one very kind parent has donated one and we are very grateful, and it has been put to good use already!
Year 10 Catering Students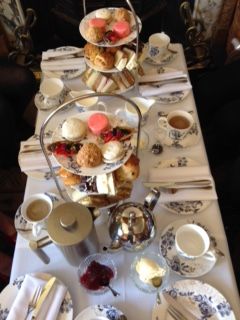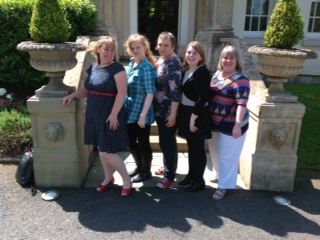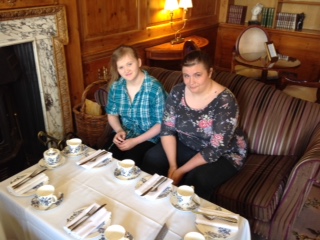 The sun was shining for the Year 10 catering student's trip to Brockencote Hall Hotel in Chaddesley Corbett (although rain would not have put us off!) as we enjoyed the most deliciously interesting afternoon, sampling coronation chicken and smoked salmon sandwiches, warm scones with clotted cream and strawberry jam and a selection of vanilla macaroons and fruit tarts.
We all learnt that the perfectly brewed pot of tea takes 5 minutes to achieve, as we were given egg timers, which ran out as we should be pouring!
It was an amazing experience for the class, to see outstanding service, presentation and attention to detail. We have a lot of ideas which we will be using now, as we complete our first piece of coursework.
So proud of the girls for being exceptionally well behaved and trying every food that was on offer.
Ms Jilli Guy – Food Technology Teacher
Bodenham Arboretum 25th May 2016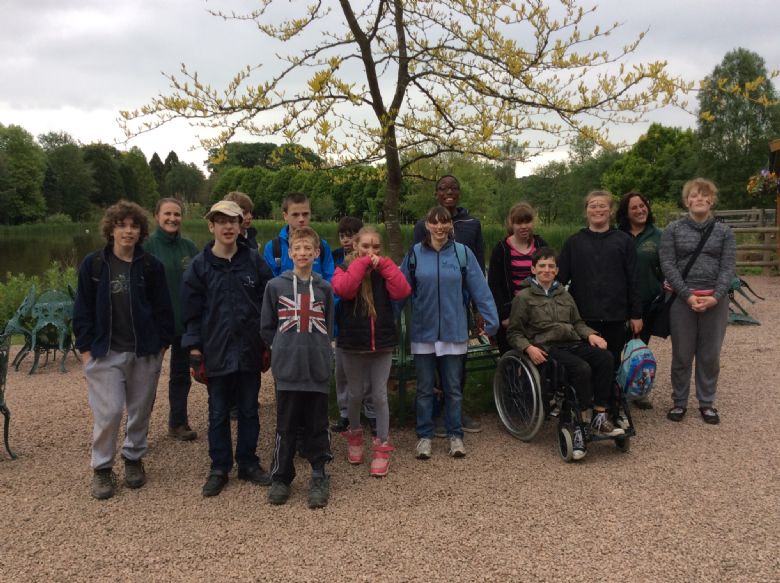 8I and 8F won a competition to have a whole day forest school at Bodenham Arboretum. We planned with the forest school leader to make the experience about team building, helping each other and having fun together. Our activities included; pond dipping, hapazome, dream catcher making, den building and toasting marshmallows on the open fire. All pupils were very well behaved and had lots of fun. The day was full of smiles and laughter. Thank you 8I and 8F for a fantastic day out.
Bishops Wood News
This is some of 11W setting up camp at Bishops Wood. We hadn't been there long and a blue tit had laid eggs and we can now watch the parent birds feeding their young.
Such a brilliant experience for us all.
COMPETITION TIME
We will be changing our secondary class names for September and have asked all staff and pupils for ideas, we are thinking about famous Kidderminster / Worcestershire / West Midlands people, such as 'Plant' Class (Robert Plant), 'Hill' Class (Rowland Hill), 'Elgar' Class (Edward Elgar) – get your thinking caps on!!