Safer Internet Day - 9th February 2016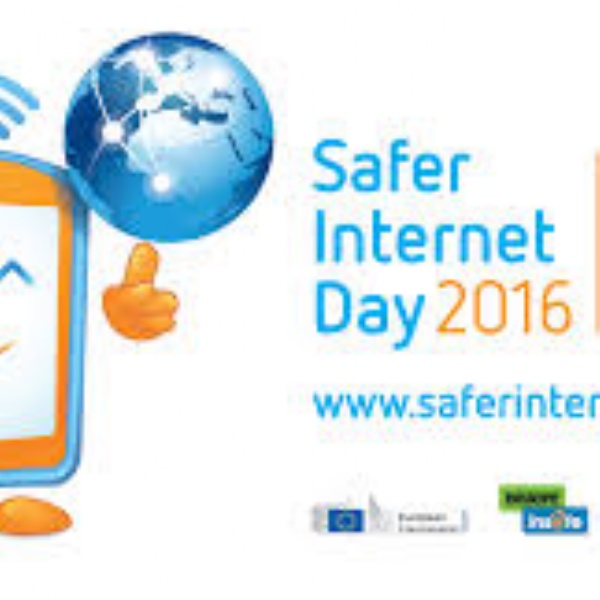 Wyre Forest School mark Safer Internet Day
Technology is all around us, at home, at work and at play. We believe that it is essential that our pupils not only encounter technology, but also learn how to use it safely.
This year Safer Internet Day is on Tuesday February 9th. The school is marking the occasion with a series of assemblies and sessions in class looking at how to keep safe when using the internet, together with providing information on how to report issues when things go wrong.
In the afternoon we are holding a workshop for parents and carers, where we will be discussing the issues that we all face when using the internet and providing some advice on how to support your child when they are online.
The session starts at 2.00pm, we would be pleased to welcome you!