Early Years
Our Early Years Department is based in the Early Years Hub on the Habberley Campus.
Nursery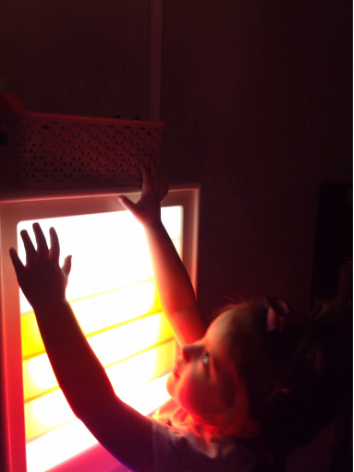 The Nursery Assessment Class at Wyre Forest School caters for children with a range of additional needs who have been referred through the Preschool Forum.
Children attend here, usually alongside a mainstream nursery, for two sessions per week. Each session runs from 8.45am until 11.45am or 12.00pm until 3.00pm.
Highly experienced staff work closely with a range of professionals, including Speech and Language Therapists, Psychologists, healthcare experts and sensory specialists.
We place parents/carers at the heart of the assessment process. Working together enables us to appropriately assess and prepare children for the next stage of their schooling, whether that be at a mainstream or specialist setting.
ACORNS (Reception) and Year One
Here at Wyre Forest School we understand the importance of your child's first years at school. For young children with additional needs, it is essential that they are surrounded by:
Positive relationships.
A safe, happy environment to learn, both indoors and outdoors.
Skilled teachers and practitioners that understand your child's needs and take their learning forward from their individual starting points.
A practical, play-based curriculum that supports them in reaching their full potential.
We use the Early Support Documents and the characteristics of effective learning to support end enhance children's learning and development.
Our curriculum is based on the Early Years Foundation Stage and when pupils enter Year One, we begin using the Wyre Forest Progression Steps in order to ensure an effective transition into the appropriate curriculum pathways.
Our aim is for you and your child to have a happy, confident start to their school life here at Wyre Forest School.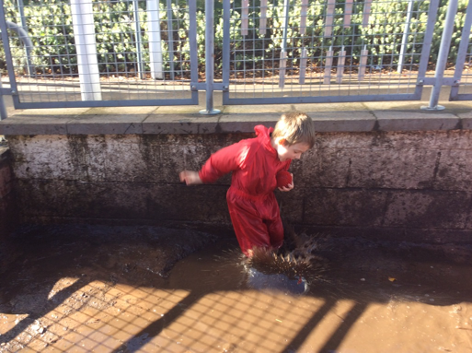 If you have any questions, please do not hesitate to contact Victoria Glass, EYFS Pathway Leader, via the school office.