Forest Schools
Here at the Wyre Forest School we use our Forest school and outdoor learning area to inspire individuals through education in the outdoors.
We are fortunate to have a great outdoor area where all learners are able to access a range of activities from bug hunting, shelter building, making rustic items to learning how to cook on an open fire.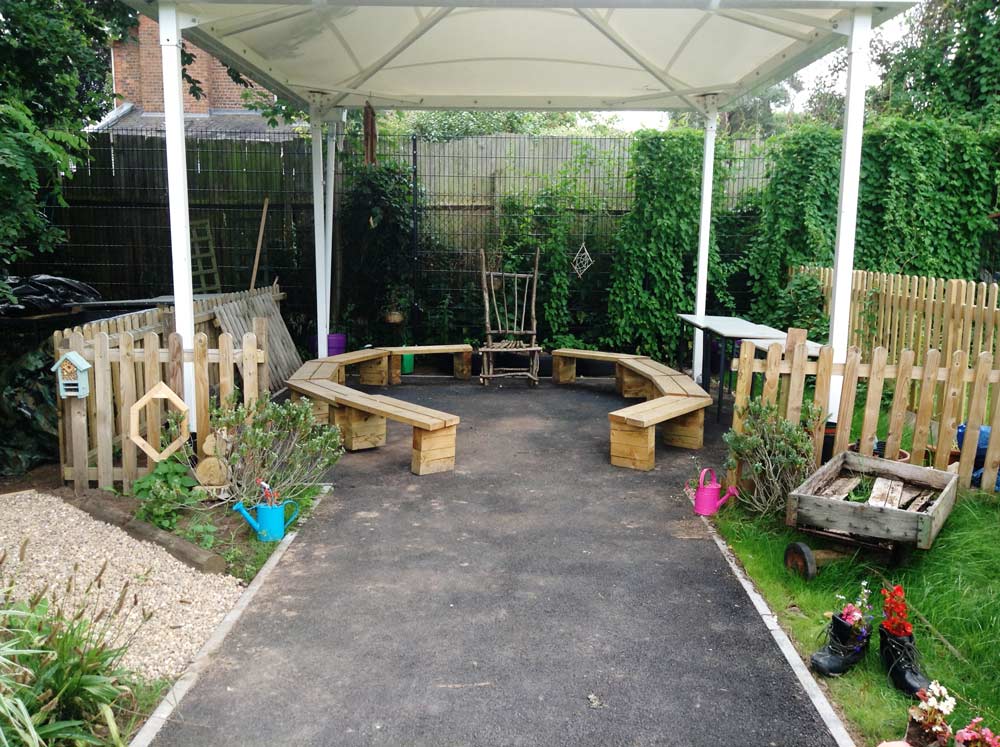 Aims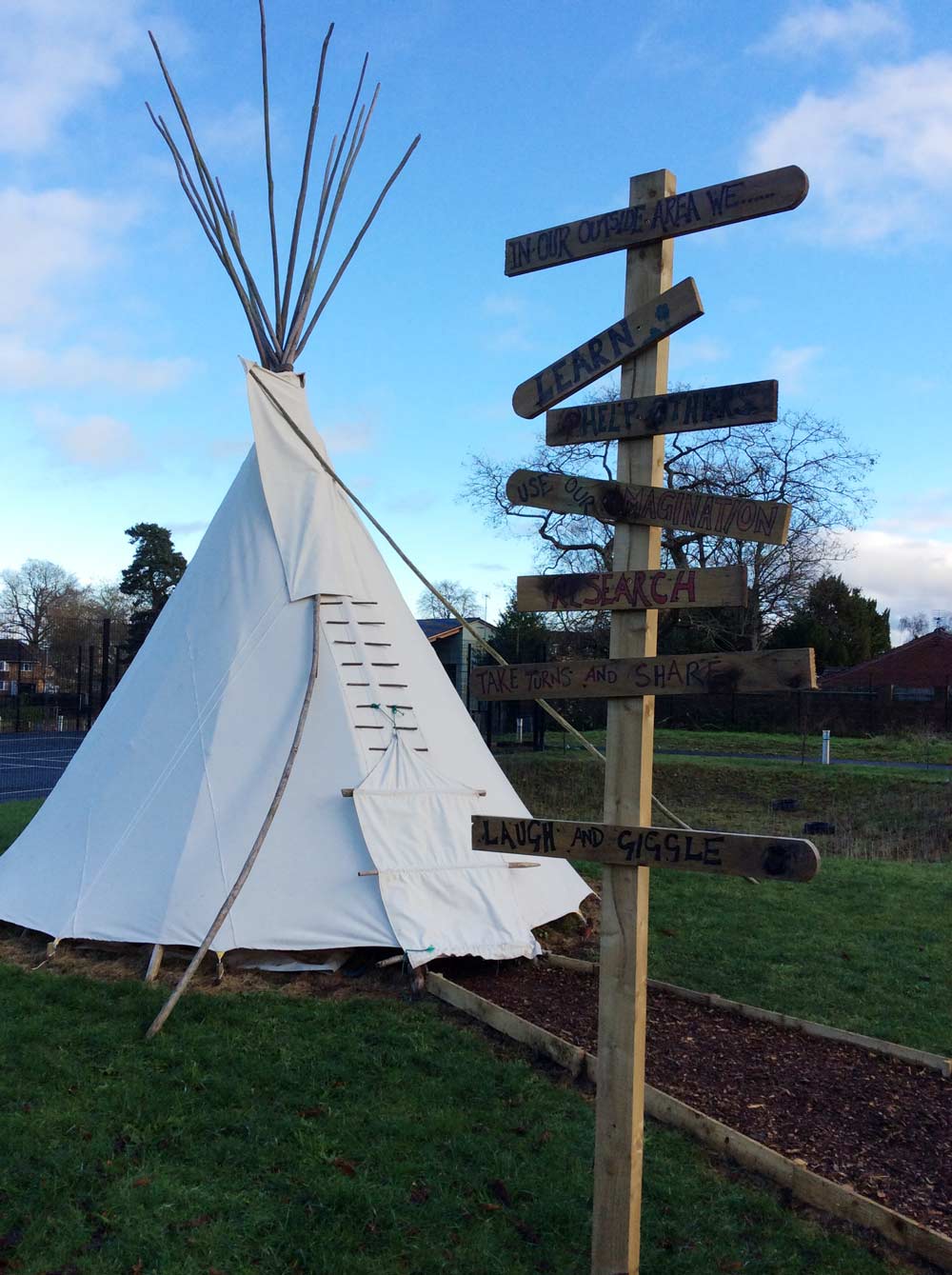 We support the learners to build on their self confidence through positive lessons which promotes
Self esteem
Speech, language and communication
A feeling of well being
Autonomy
Teambuilding and friendships
Our outdoor education lessons take part in all weathers, which gives pupils a better understanding of the changing seasons and empathy for their natural surroundings.
We believe that the outdoor classroom is one of the richest learning environments. It provides endless opportunities to enhance the learning of all our young people in a challenging and inspiring setting.