Online Safety
Are You Online

Why Online Safety Matters . . .
Children access the internet in more ways than ever before. Therefore it is important to give children the opportunity to learn about online safety from an early age. At Wyre Forest School, we support all our pupils to develop the knowledge and understanding to practise online safety. This is both embedded within our daily curriculum and specific skills are taught explicitly to respond to need and developmental understanding.
The internet is a fantastic tool for children to connect to friends, learn and play, unfortunately it also can contain many threats and challenges. These threats could be anything from illegal content, cyberbullying, grooming, stealing of personal information and much more.
We as parents and school staff have a duty to protect our children, as we should never underestimate the seriousness of threats online. Risks will always be present but teaching young people how to manage harmful situations will ensure they benefit from their time online.
Tips for Parents and Carers
• Disable "in app" purchases on app stores or in games
• Only download games and apps that are age appropriate and you have checked first
• Use screen time for apple devices or google family link for android devices to set up controls
• Set screen time to limit the amount of time spent online
• No phones/tablets/games before bedtime
• Set time limits and parental controls on your Wi-Fi
• Enable children to feel safe to report online dangers
• Read about any social media that children use such as facebook, Instagram, snapchat, and tiktok
Useful Websites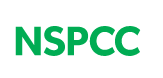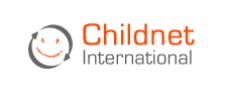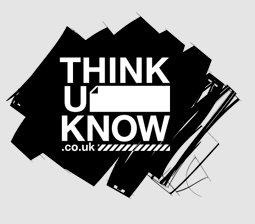 If you would like any further support or resources, please do not hesitate to contact your child's class teacher.