For Parents
This section of our website has information that will be useful for parents and families. Please select the page in the menu.
Please follow the link to the Worcestershire Local Offer.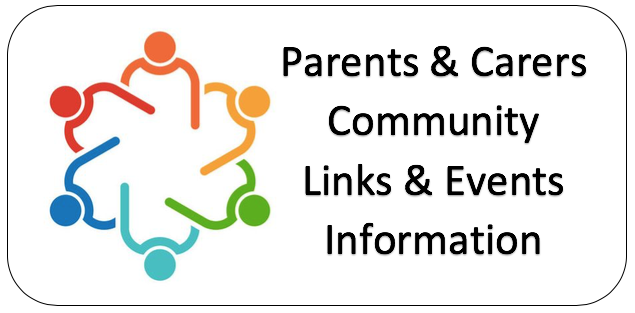 Kidderminster Foodbank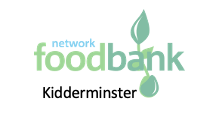 Please click here for Kidderminster Foodbank's Christmas and New Year opening hours and contact information.
Christmas Online Market
We are very happy to announce that one of our parents has organised a Christmas Online Market this year in aid of Wyre Forest School.
The Facebook group, which all are welcome to join and browse our stalls from the comfort of your own home, and shop safely while supporting our school and local crafters and businesses, is called Wyre Forest School Christmas Market 2020, the link for which is as follows:
https://www.facebook.com/groups/804388543677313/?ref=share
We are also looking for any online raffle prizes that can be sent direct from the business/crafter to the winner (with no contact). We already have pledges and vouchers for: afternoon tea for two, a photo portrait session, goodies from The Body Shop, Christmas cake, a chocolate bouquet, and much more. These will come direct from the giver to the winner.
If you are interested, or able to donate any raffle prizes (which will be greatly received), please contact Suzanne Giles-Pulley via email – suzannegiles-pulley@hotmail.co.uk.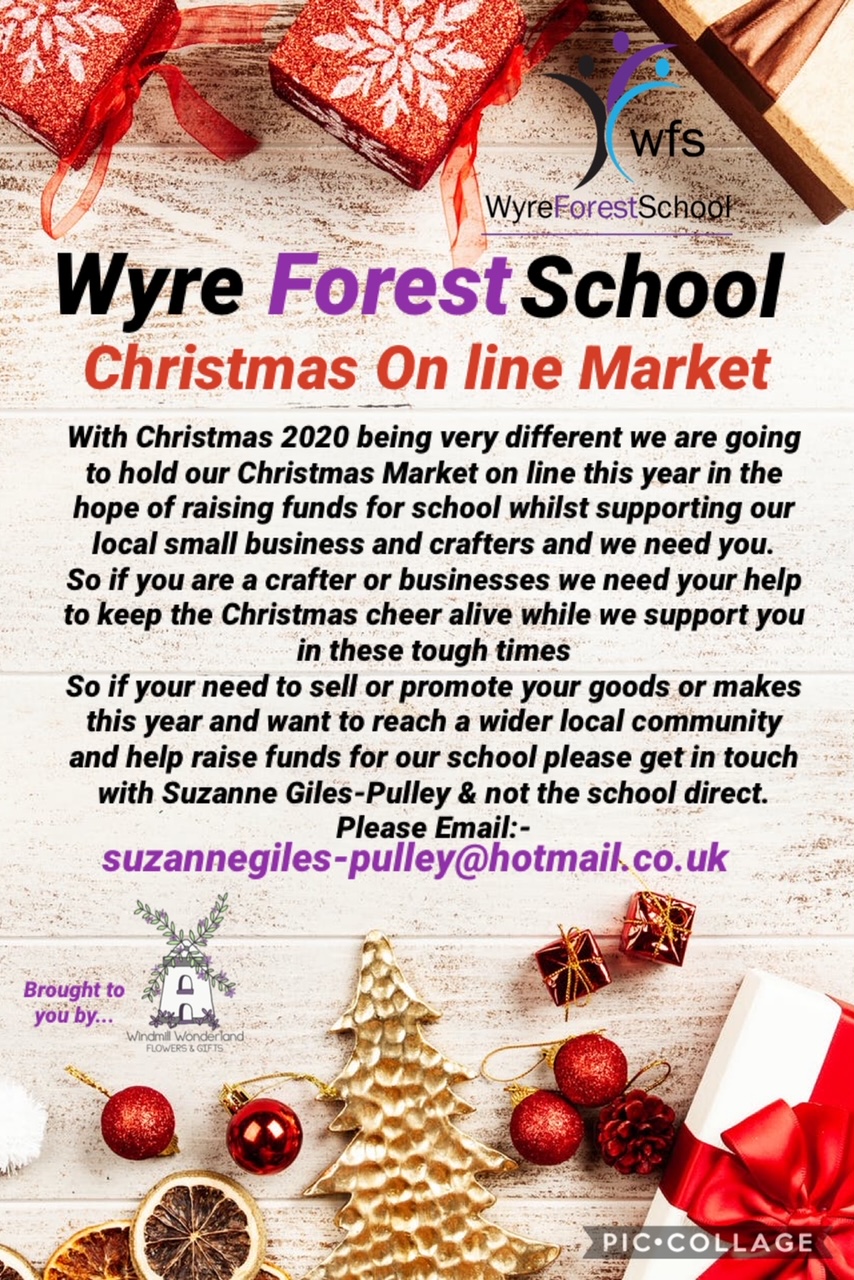 BBC Children in Need
As mentioned in our school newsletter, WFS will be supporting Children in Need on Friday 13th November 2020 with a non-school uniform day (if children are happy to join in) for a donation of £1.00.
To donate, please follow the link to the Just Giving page as, unfortunately, we cannot accept cash donations due to the current Covid situation.